This is St. Petersburg informal, fast-growing list of pickleball players. Use this site to connect with other players, to join existing games, and to schedule your *own* play time and sessions, where you invite others to join your game. When creating a new event, select level of play: "beginner," "intermediate," "advanced" to attract players of similar levels. Also, specify *where* you will be playing.
This site is maintained by Thierry ("Terry") Guerlain and Sue Nance. Email either of us at tguerlain51(miuku)gmail(piste)com or sue(miuku)mediagaragegroup(piste)com if you have comments or questions.
| | |
| --- | --- |
| Sport | Pickleball |
| Home city | St. Petersburg, FL |
| Team members | 728 (Player list) |
Team has no upcoming events. Please
sign in
to add a new event.
Gregory
We are back at it again after such a successful sell out of our last Dupr Rating Camp, we have added two spots one for beginner and another for intermediate. Make sure you get your spots as this is sure to be another sellout at the brand new courts in downtown St Pete. Contact Gregory for registration. 954-865-2730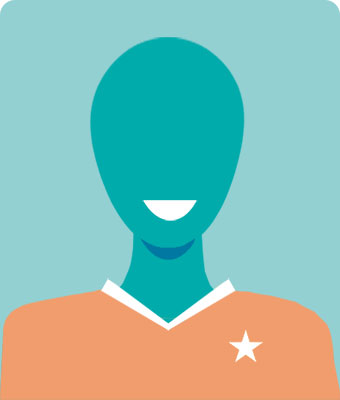 Yenny
Hi Gregory, I am interested in attending this camp. Can you let me know the date and time please?
I am a beginner.
Thank you!
Yenny
727-365-7636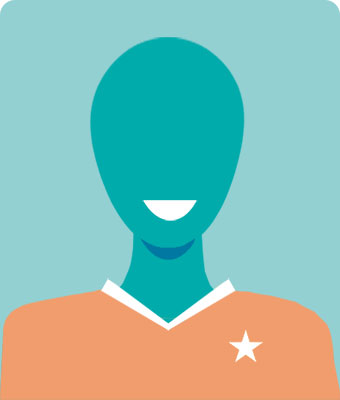 Janice
Where are the new downtown courts?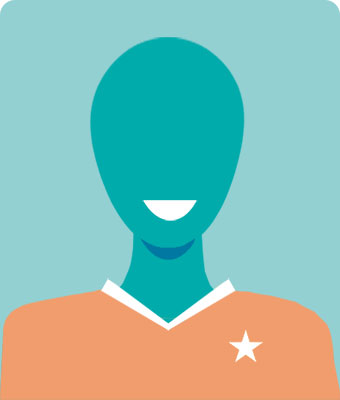 Roger
Visiting the area 3.75 player where and when do people play .
Thanks in advance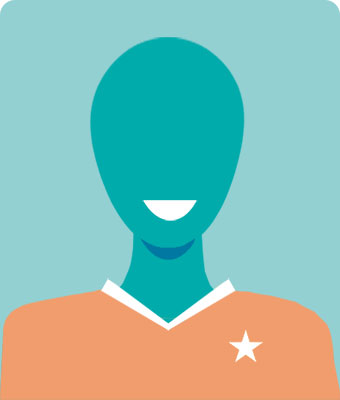 Sandra
Hi Jack. Is this info still correct in the new year? I'm a beginner interested in the non-challenge mornings. I currently do Monday and Thursday mornings at Cate and would like more play time. Thanks! Sandra Moore.
Jack
Sandra, Yes, it's still current.
Read more messages
Contact Information
Contact person: Thierry ("Terry") Guerlain, tguerlain51@gmail.com, 802-343-6566