This is St. Petersburg informal, fast-growing list of pickleball players. Use this site to connect with other players, to join existing games, and to schedule your *own* play time and sessions, where you invite others to join your game. When creating a new event, select level of play: "beginner," "intermediate," "advanced" to attract players of similar levels. Also, specify *where* you will be playing.
This site is maintained by Thierry ("Terry") Guerlain and Sue Nance. Email either of us at tguerlain51(miuku)gmail(piste)com or sue(miuku)mediagaragegroup(piste)com if you have comments or questions.
| | |
| --- | --- |
| Sport | Pickleball |
| Home city | St. Petersburg, FL |
| Team members | 713 (Player list) |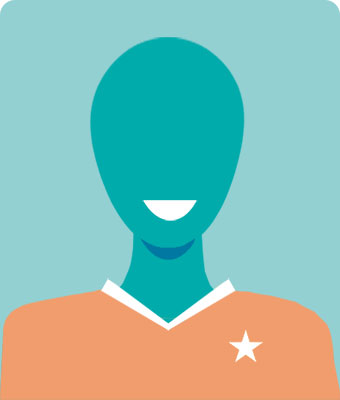 Roger
Visiting the area 3.75 player where and when do people play .
Thanks in advance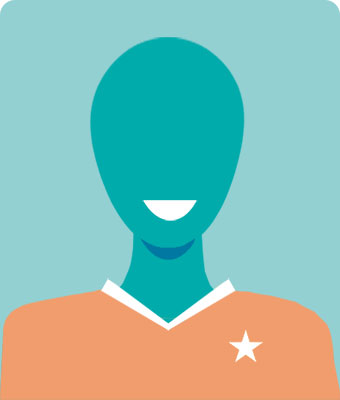 Cindy
I think tge best play is at bardmoor country club. Monday Wednesday Friday Sunday 5-9;00 is 3.0-4,0 play. You pay as you go per session.
Jack
There's also consistent open play near downtown at Crescent Lake Park: 8 am – 12:00 and 4:30 pm – 9:00 pm each day. There's a challenge court side (winners stay) that can be quite a long wait but there's also a non-challenge court side that's 4 on 4 off when 8+ people are waiting. Weekday mornings and Saturday evenings don't have a long wait.
Read more messages
Contact Information
Contact person: Thierry ("Terry") Guerlain, tguerlain51@gmail.com, 802-343-6566