This is St. Petersburg informal, fast-growing list of pickleball players. Use this site to connect with other players, to join existing games, and to schedule your *own* play time and sessions, where you invite others to join your game. When creating a new event, select level of play: "beginner," "intermediate," "advanced" to attract players of similar levels. Also, specify *where* you will be playing.
This site is maintained by Thierry ("Terry") Guerlain and Sue Nance. Email either of us at tguerlain51(miuku)gmail(piste)com or sue(miuku)mediagaragegroup(piste)com if you have comments or questions.
| | |
| --- | --- |
| Sport | Pickleball |
| Home city | St. Petersburg, FL |
| Team members | 680 (Player list) |
Gregory
Sept Slammaster Pickleball Tournament
09/24/22
Sept Slammaster Pickleball Tournament Registration 954-865-2730
$50 Per Player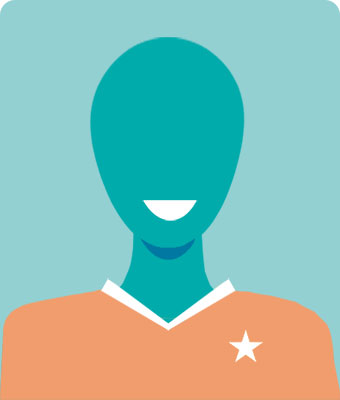 Cristina
Hello! I will be visiting the St Pete (near Franklin Templeton building) area for work and was wondering if any groups at a level 2-3 play in the evenings?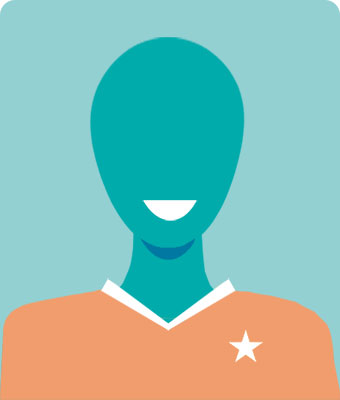 David
Welcome Cristina❗
You'll find all the game you want evenings at Crescent Lake Park. Advanced play is at the end by the tennis court... all others at the end next to the street. Have fun!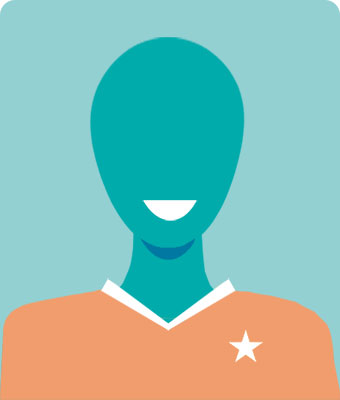 Cristina
Great! Thanks for the info!
Read more messages
Recent files and photos
Contact Information
Contact person: Thierry ("Terry") Guerlain, tguerlain51@gmail.com, 802-343-6566