This is St. Petersburg informal, fast-growing list of pickleball players. Use this site to connect with other players, to join existing games, and to schedule your *own* play time and sessions, where you invite others to join your game. When creating a new event, select level of play: "beginner," "intermediate," "advanced" to attract players of similar levels. Also, specify *where* you will be playing.
This site is maintained by Thierry ("Terry") Guerlain and Sue Nance. Email either of us at tguerlain51(miuku)gmail(piste)com or sue(miuku)mediagaragegroup(piste)com if you have comments or questions.
Team has no upcoming events. Please
sign in
to add a new event.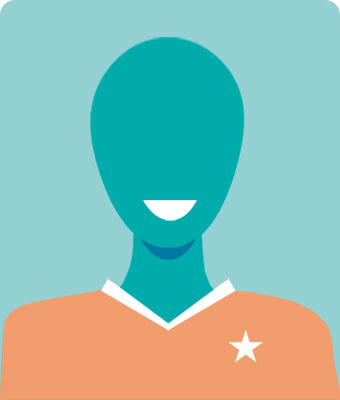 Charlene
Can someone help me navigate this site? I do not see when or where pickleball is played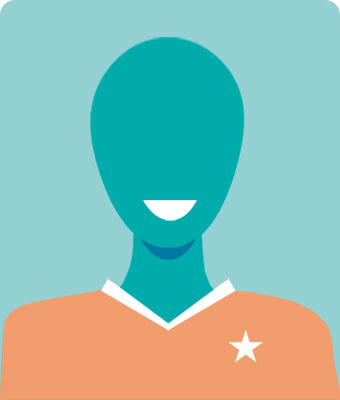 Charlene
I looked on FB which I really do not care for but there was no pinellas pickleball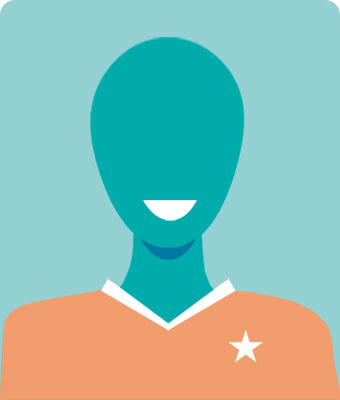 Read more messages
Contact Information
Contact person: Thierry ("Terry") Guerlain, tguerlain51@gmail.com, 802-343-6566