This is St. Petersburg informal, fast-growing list of pickleball players. Use this site to connect with other players, to join existing games, and to schedule your *own* play time and sessions, where you invite others to join your game. When creating a new event, select level of play: "beginner," "intermediate," "advanced" to attract players of similar levels. Also, specify *where* you will be playing.
This site is maintained by Thierry ("Terry") Guerlain and Sue Nance. Email either of us at tguerlain51(miuku)gmail(piste)com or sue(miuku)mediagaragegroup(piste)com if you have comments or questions.
| | |
| --- | --- |
| Sport | Pickleball |
| Home city | St. Petersburg, FL |
| Team members | 734 (Player list) |
Team has no upcoming events. Please
sign in
to add a new event.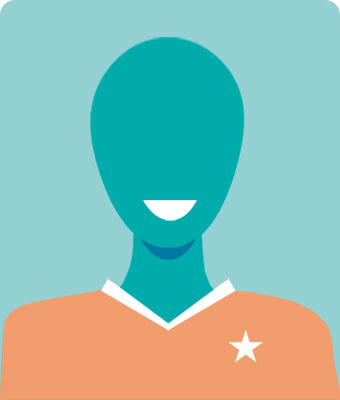 William
I left a paddle at Crescent Lake a few days ago. Engage, has Eileen written on it. If you happen to know where it is, please let me know. Thanks.
Bill Sacco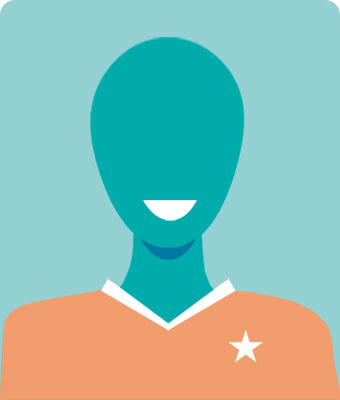 John
Where can I find beginner level/soft, friendly, open play? 40 year old daughter is coming for a visit mid April. She knows how to play but is new. Fuller, Cate, Cresent or any others. Mornings would probably be better! Thanks!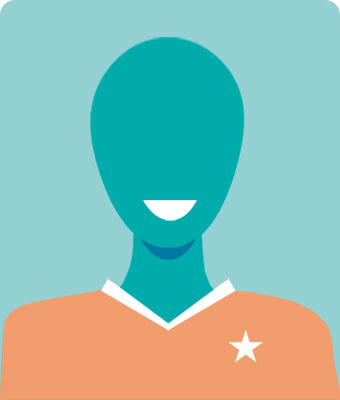 Todd
Awesome send me a text so I can save your number!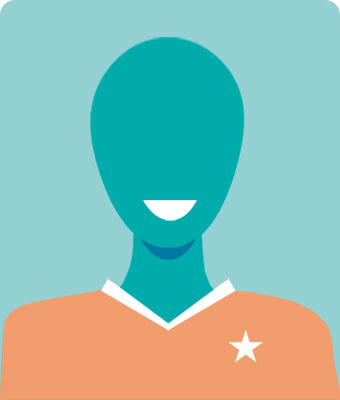 Joe
Don't forget inside play at places like Robert's rec center in the morning or Shore Acres rec Wednesday evening.
Read more messages
Contact Information
Contact person: Thierry ("Terry") Guerlain, tguerlain51@gmail.com, 802-343-6566